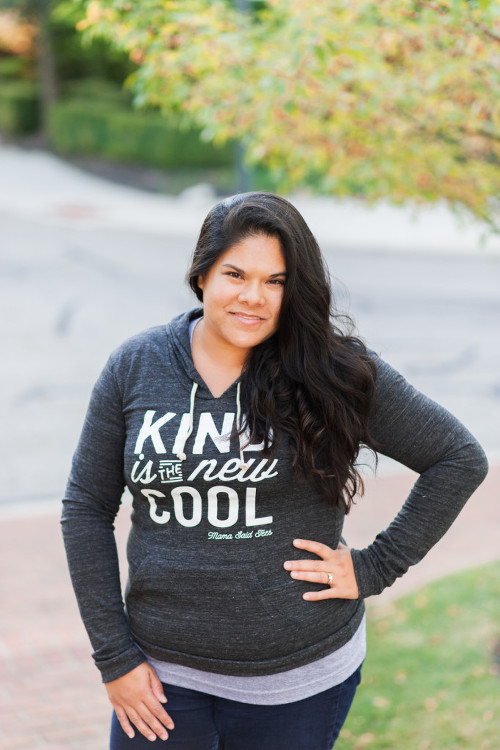 Hi! I'm so glad you stopped by! My name is Kimberly Barnes (you can call me Kim). I'm a wife, a new mom, a professional photographer and freelance copywriter.
I married my high school sweetheart, Jamie, in 2006. He's a fourth generation fire fighter and we live this crazy life in a world where holidays are not always celebrated according to the calendar and our weekends sometimes fall on Wednesdays. Baby Liam was born in October 2013. He's the cutest member of our little fire brigade and he's teaching me so much about being a mommy and about myself, really.
Follow me on my journey to, well, everything. Life. Love. Motherhood. I'm not quite sure yet what you'll find here exactly. It'll be a fun little adventure. Besides, this is much cheaper than therapy.